WELCOME ALL VISITORS TO LASALLE FSC CLUB WEBSITE
The LaSalle Figure Skating club is a non-profit organization of volunteers whose mission is to develop all disciplines of figure skating to all levels of capability. All our members are welcomed and encouraged to develop their personal skills to achieve success in a positive learning environment. We wish you much enjoyment and success.
Our web site was created to be an indispensable tool to keep you informed as well as the rest of the Lac St. Louis region. We hope that you will continue to visit our web site regularly to discover updates and news items, and to track the competition results of your favourite skater throughout the season. We count on your comments, suggestions, and participation to make us better.
Have a great season, and most importantly, have fun skating.
Your Committee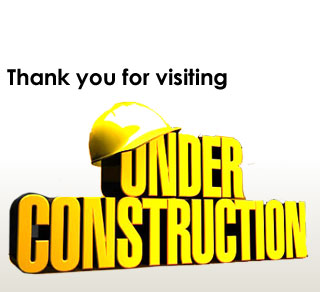 BIENVENUE A TOUS LES VISITEURS SUR LE SITE DU CPA LASALLE
Le club de patinage artistique de Lasalle est une association bénévole à but non lucratif dont la mission est de développer toutes les disciplines et niveaux de capacité dans le patinage. Nos membres sont accueillis et encouragés à développer leurs talents et leur passion au patin pour atteindre le succès dans un environnement positif d'équipe. Nous vous souhaitons beaucoup de plaisir et de succès.
Notre site est de plus en plus devenu un outil indispensable auprès de ses membres et aussi des amateurs de patinage artistique de la région. Continuez de le consulter régulièrement, vous y trouverez les nouveautés mises à jour régulièrement tout au cours de la saison. Nous comptons sur vous pour nous faire part de vos commentaires et suggestions.
Bonne saison à tous, ayez du plaisir à patiner.
Votre Comité
Fall/Winter Registrations 2016-17
You will find enclosed the schedule for the 2016-17 season to be held from September 18 2016 to Aprll 22nd 2017 at the Dollard St-Laurent Arena , 707, 75th avenue, LaSalle. H8R 3Y2.
New this season! - The CPA LaSalle worked very hard this summer to prepare the new skating season with the creation of a new website, migration of member information to a new secured database that will allow us to offer online registation and credit card payments for the upcoming season.
Members ( parents) will have the opportunity to view available programs offered at our club and register all the family particiants (skaters) the online application with just few clicks.
As we continue developping our new tools to ease the registration process, it is however possible that some functionalities will be available only later this season, please be patient wiht us and continue watching the development...
Thank you
CPA LaSalle FSC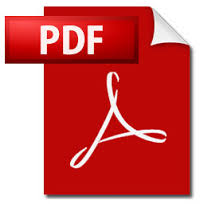 Continue watching our news and developments throughout the season !