Top Content Title
This is an additional section to be able to add content
Canskate Program Assistants
The program assistants team welcomes all our young skaters every week to transmit their passion and know-how throughout the season.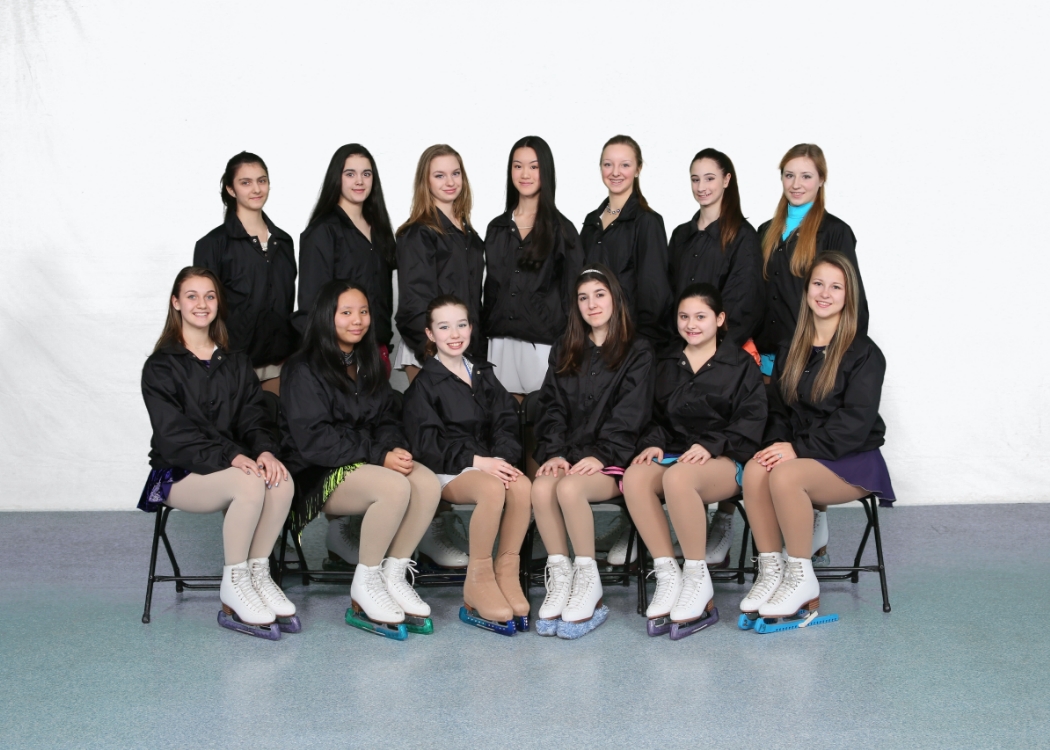 CONGRATULATIONS TO ALL FOR YOUR EXCELLENT WORK!
The coaches and the committee said thank you!

Without your support week after week, the Canskate group classes would be impossible

Elisaveta Atanasova, Andreea Ioan, Ioana Popa, Vivianne Kwan-Ma, Marianne Laurendeau, Maxim Leblanc, Yelyzaveta Shapareva,
Ana-Bianca Tofan, Xing-Yu Zhang, Vicky Barre, Joanne-Maria Tritsis, Sofia Plescia, Anastasiya Pershko,
and serveral absents on the photo.
---
Program assistant evaluation record

Communication Skills
Uses demonstrations effectively None

Exhibits patience with others around him/her None
Group Management Skills
Keeps group moving (Goal 90%)

Keeps group on task

Maintains control of group

Leads activities with enthusiasm and sense of fun
Duties/Tasks
Performs assigned duties

Ensures safety in all activities

Willing to take on additional roles and duties
Personal Attributes
Is punctual

Follows instructions

Takes initiative to solve problems

Is an effective role model
---
Bottom Content Title
This is an additional section to be able to add content