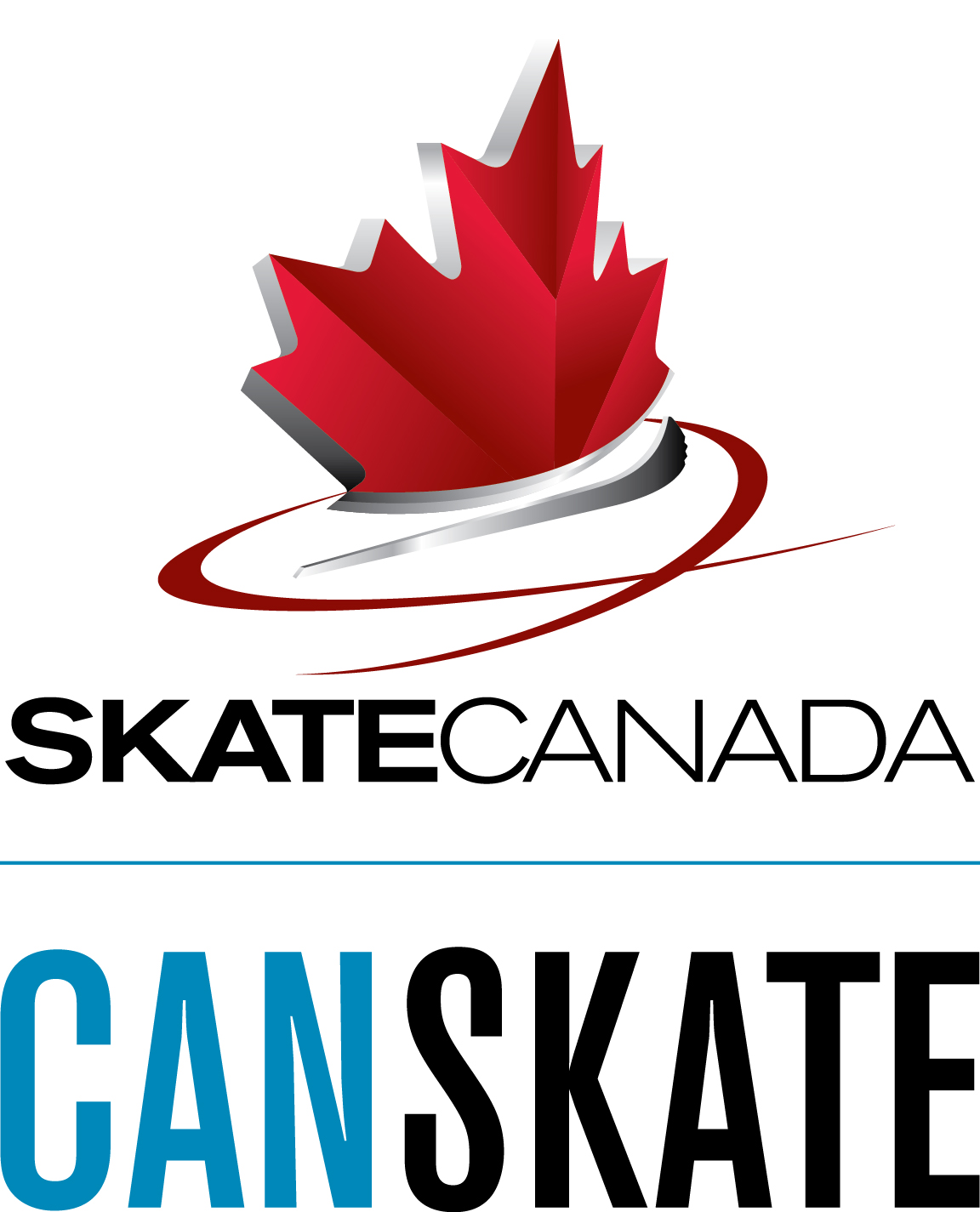 Why sign up for Canskate?
CanSkate is a dynamic learn-to-skate program that focuses on fun, participation and basic skill development. Participants in CANSkate are enrolled in a program that focuses the development of basic skills. Lessons are given in groups by certified NCCP coaches professionals. Professional coaches are assisted by trained Program Assistants. The coach-student ratio is up to 10 to 1. Skaters progress at their own rate and coaches make sessions active using teaching aids, music and a range of activities that create a fun environment and promote learning. CanSkate is the feeder program to all Skate Canada Skating Programs.

Skills, Tests, Achievement, Recognition – this is what STARSkate is all about!

STARSkate offers opportunities for skaters of all ages to develop fundamental figure skating skills in the areas of ice dance, skating skills, free skate and interpretive skating. Unique in Canada, this program teaches figure skating skills in a group and/or private lesson format in a progressive and sequential manner and includes specifically designed awards and incentives. Skaters have the opportunity to take Skate Canada Tests through a nationally standardized testing system. Skaters who have mastered figure skating skills in STARSkate may also choose to pursue synchronized skating or pairs skating

CompetitiveSkate
Skaters who wish to challenge their figure skating skills and who show potential as competitive skaters can participate in the CompetitiveSkate program.
What is CompetitiveSkate? - CompetitiveSkate is a program for skaters in singles, pair and ice dance wishing to compete in qualifying events within Skate Canada.


AdultSkate

Adult skating is growing in popularity and more and more clubs are offering recreational, test and competitive opportunities to this segment of the population. Adults participate in CanSkate, STARSkate and CanPowerSkate programs as well as on synchronized skating teams. Adult championships currently provide opportunities to adult skaters to experience the challenge of a competition in a fun, social environment. Skate Canada is currently expanding its programming in this area.