Top Content Title
This is an additional section to be able to add content
PreStar program
PreStar is the next step in our Learn-to-Skate Canskate program for children to continue developing the basic fundamentals in skating program.
PreStar introduces more advanced exercises designed to improve edge control, glide, agility, and precision over the blade.
The PreStar on-ice classes are given in a smaller group format (semi private) by our certified Professional Coaches to futher develop co-ordination, motor skills, suppleness, speed and confidence.
Designed for children aged 4-13, who have completed Canskate program badge 3 or been recommended by a coach, PreStar can accommodate those looking to gain an edge in their skating ability, as well as those wishing to pursue the sport of figure skating.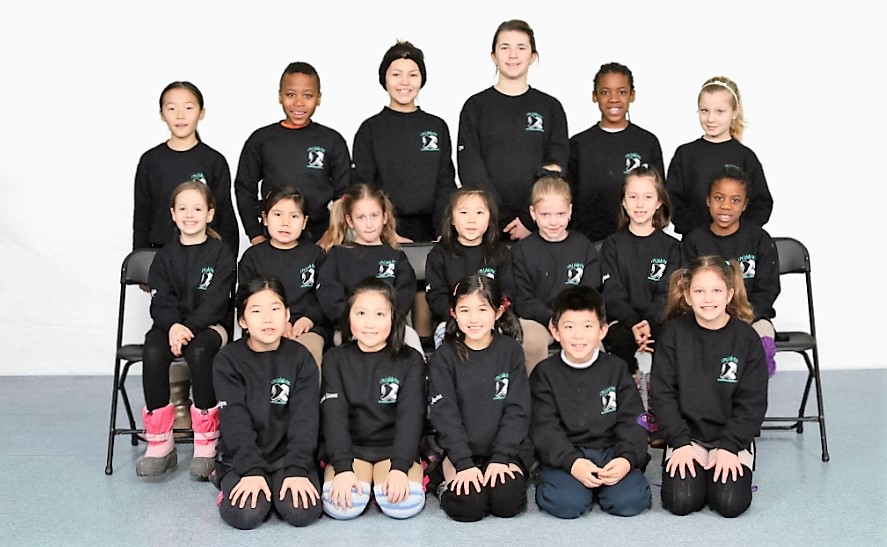 Bottom Content Title
This is an additional section to be able to add content